Air Canada to Resume Flights to Bermuda – Caribbean News – caribbeannationalweekly.com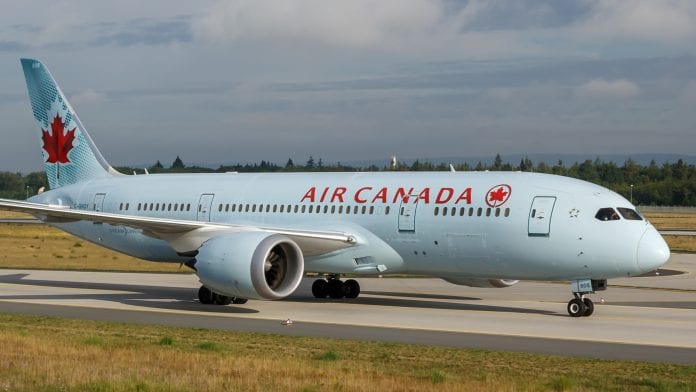 Air Canada will resume direct flights to Bermuda twice a week, starting on August 6.
According to the travel website – TravelWeek, Air Canada's service between Toronto and Bermuda will restart with flights on Fridays and Saturdays. Air Canada and fellow Canadian carrier WestJet, grounded flights to Bermuda from Toronto in January in a bid to curb the spread of COVID-19.
There has been no word on when WestJet, a low-cost carrier that began flying here in 2010, will resume flights to the island.
Bermuda has recorded more than 2,500 coronavirus cases but only 17 are currently active.
Thirty-three people have died from the virus while just under 65 percent of the population have been fully vaccinated.
On Friday, Premier David Burt told the House of Assembly that some quarantine rules may be relaxed in the coming week.
Currently, all unvaccinated travelers — residents and tourists — arriving on the island face 14 days' quarantine at their own expense at a government-appointed hotel.
A Supreme Court challenge to that rule by three residents was thrown out by Chief Justice Narinder Hargun on Friday.
An unvaccinated couple who went home rather than be bused to a hotel for their quarantine period after flying back from the United Kingdom with their two children will appear in court next month on a number of charges alleging breaches of the quarantine regulations and could face fines of up to US$25,000 or six months in prison if convicted.
CMC